Fly (2021) Director/Writer

Fiction



Eric is a mediocre breakdancer who dreams of making it big. What he lacks in skill he makes up for in confidence. One day he gets a call to link with local cool guy Jamal and his friends. Eric eagerly anticipates impressing them, one shoulder shimmy at a time.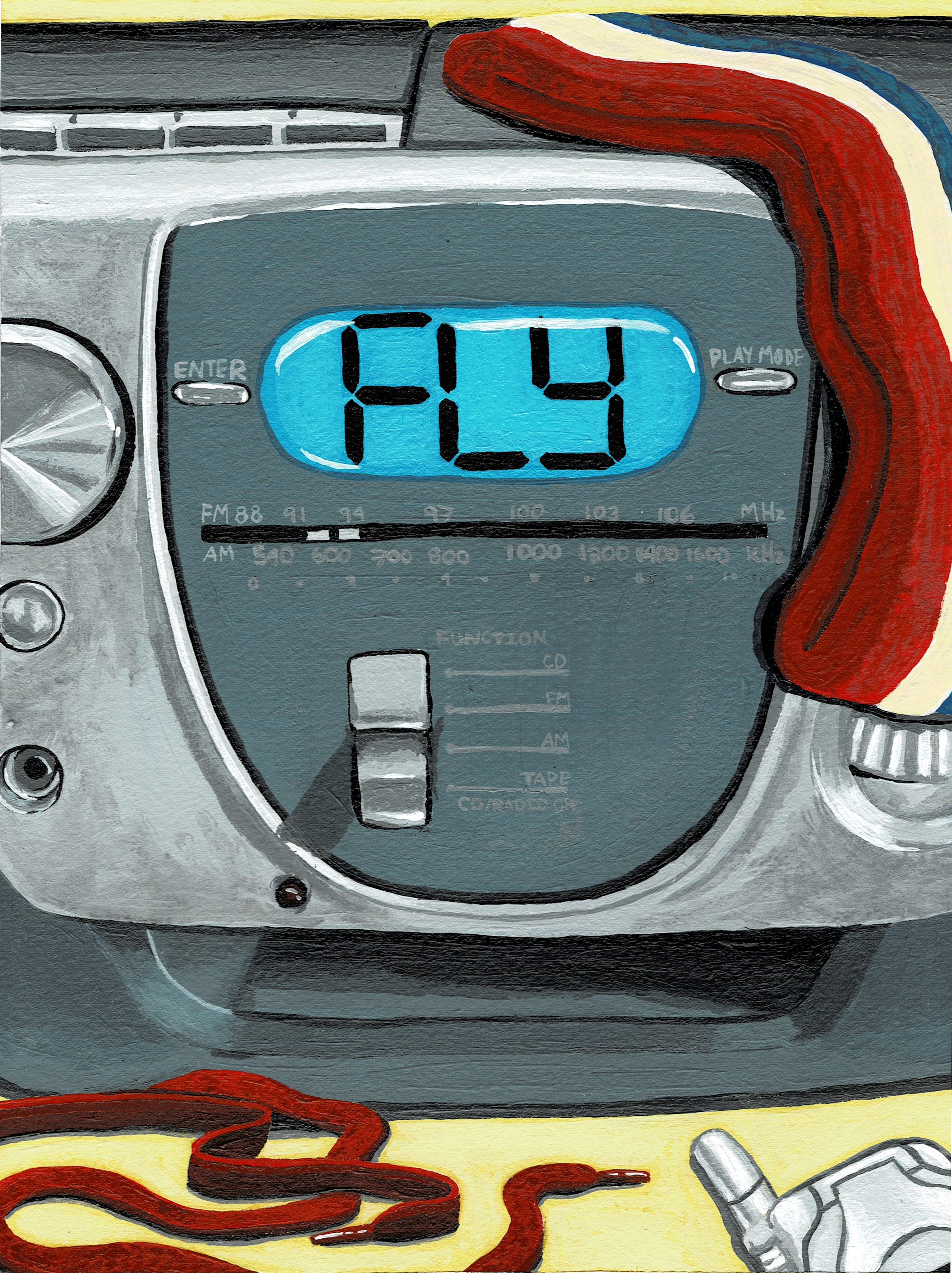 Cast + Crew
Eric A.K.A Fly Justice Thelot Jamal Nathan Syoum Kev Obakeng Ndebele Tito Walid Jabri DJ Itty Bitty --- Director/Writer/Producer Adam Mbowe Production Manager Rachelle Beaudoin 1st Assistant Director Laura Kamugisha Continuity Leonard Giovenazzo Cinematographer Jose Guadamud Gaffer Ali Hamidia Sound Recordist Giulio Trejo-Martinez Editor Alex Corej Sound Designer/Mixer Giulio Trejo-Martinez Colorist Thomas d'Auteuil Graphics Ryan James


Screenings and Selection
Concordia Film Festival 2021
Hamilton Black Film Festival 2021 (NOMINEE / BEST CANADIAN FILM)
Monteal BIPOC Film Festival 2021 (WINNER / BEST FICTION FILM)
NoBudge 2021

More about the project:

Growing up as the only black person throughout most of my adolescence left me wanting to change how I acted, the way I dressed, and how I spoke to fit in. I choose to create the film Fly as an amalgamation of code-switching, belonging, and what it means to be "Black".

The main character Eric is at this intersection. He is a mediocre hip-hop dancer blatantly unaware of the ways he is changing himself in order to feel belonging.